Reducing Social Isolation
Social evenings & weekends
We live independently with support & would like to develop our social opportunities outside of Millies (our local disco night).
We would like to organise monthly social evenings & weekend events either at our house, in Hastings or in the local community or further afield.
For example, we have organised trips to Winter Wonderland in Hyde Park, London, Theatre trips & music gigs at the 02 in London, as well as more local events like the annual Beatles Day, May Day & Bonfire celebrations, etc.  or simply going swimming, playing pool, going to the cinema to watch a film, etc.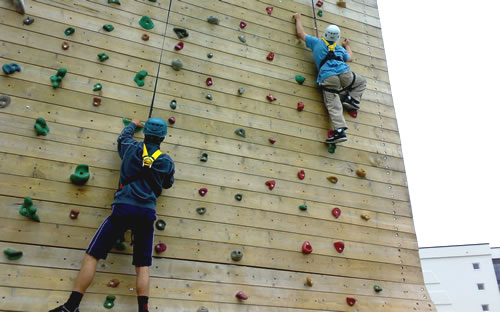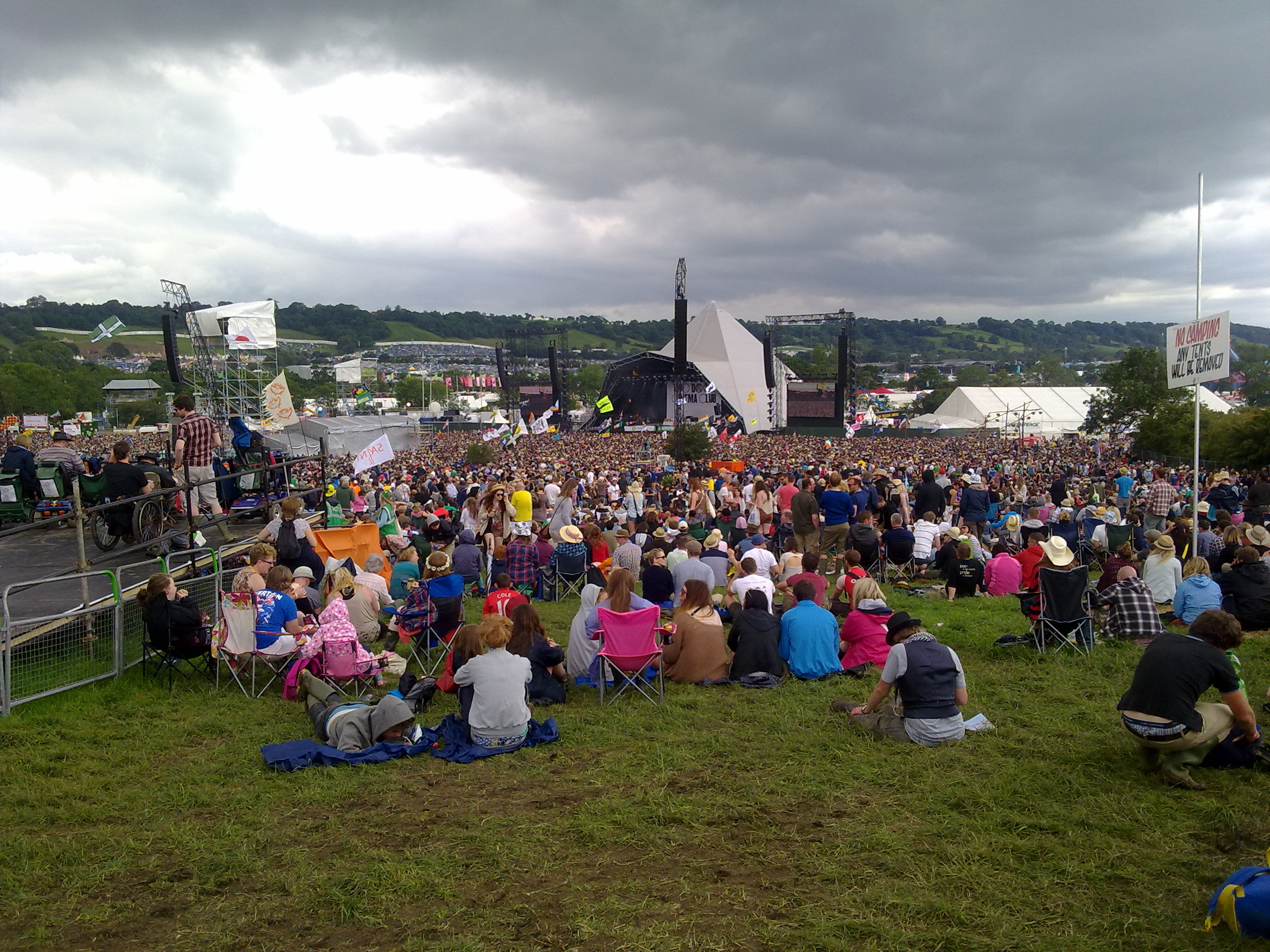 Ideas on events or activities you are interested in, would be very welcome.
The cost depends on the social activity being planned e.g. a trip to a music event, cinema, transport, etc.
Ideally a professional Support worker will be available at these events.  However we would need to look at how this Support worker is funded.  This will depend on if it is felt support is needed, which will clearly depend on the event, the location & the needs of the people attending the event.
We would like to know if you would be interested in this opportunity. If you are interested, please e-mail us using the Contact Form.