How Can Supported Independent Living Be Paid For
We recommend people contact their local Council's 'Adult Social Care' – 'Supported Accommodation Team' to ensure your living, care and support needs are met.
Rent
Permanently disabled people are entitled to apply to the local Council's Housing Benefit. Please click here to visit the Benefits Calculator.
Disabled people are also entitled to apply for a reduction in Council Tax.
This is assessed on an individual basis and dependent on the person receiving a benefit like the middle or high component of Disability Living Allowance.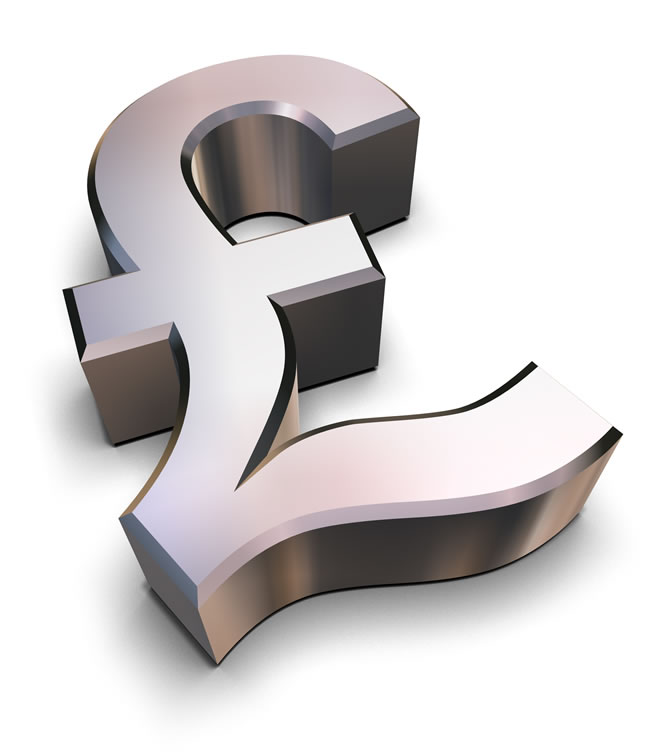 Support costs
Independent Living Support costs can also be covered through Direct Payments – for more information please ask your Social Worker, and/or telephone Department of Health Telephone: 08701 555 455; Textphone: 08700 102 870 or Click Here for Direct Payments information from the Government.
Direct payments enable disabled people to live in their own home instead of a care home, get personal assistance to help them with shopping, cooking, etc. Click Here for information on Government support.
The Independent Living Fund (1993) Fund is designed to help you, if you are disabled, to live independently at home rather than in residential care. You can use payments from the fund to employ people to give you personal and domestic care in your home please Click Here for details.
Benefits such as DLA & SDA will continue to be used for each individuals day-2-day living costs. Information on all of the above can be found at www.direct.gov.uk.
Self Funders
Alternatively, we welcome self funders, recognising that the current Health & Social Care climate does not necessarily meet everyone's individual needs.
Please contact us to discuss